Unbearable Lightness of Being is a title of a book I read few years back.
These images probably depict this controversial statement...
Enjoy!
Over the City, Marc Chagall
Natsumi Hayashi's
Today's Levitation, Saturday, 06.09.2011
Natsumi Hayashi's

Today's Levitation, Saturday, 06.04.2011
Berndnaut Smilde. His
clouds made it to TIME's top 10 inventions if 2012
Vikram Kushwah. Ofelia and The Flying Balloons
Eric Zener. Carriage,

60 x 70, oil on canvas, 2010
Vikram Kushwah. The Fireplace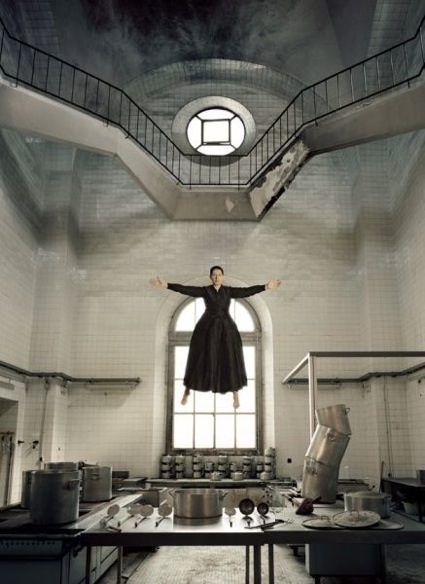 Maria Abramovic.
The Levitation of Saint Teresa, 2010
Thomas Edetun. Levitation
Scattered by Zena Holloway
Simon McCheung

.

I can't Wake Up
Gregory Colbert. Ashes on Snow
Underwater
Dreams. Nymphs by Katerina Bodrunova
Angel 5 by Zena Holloway
Phoebe Rudomino, Still from Johnson & Johnson's 'Imagine' Total Hydration body wash TV commercial,

HomeCorp., 2006, C-Print. Source:
Saatchi Online
Eric Zener. Taking Flight
Feet

|fēt|

by

Richard Brocken
Adeline Mai
L
izzie Buckmaster Dove
Jeremy Geddy
Bara Prasilova
Julia Fullerton-Batten
Memoirs of Lost Time (Emily Falling in Library), Vikram Kushwah
Martin
Stranka
.
I Was Falling High
Patricio Cassinoni. Floating Around
Natsumi Hayashi's
Today's Levitation,Monday 05.30.12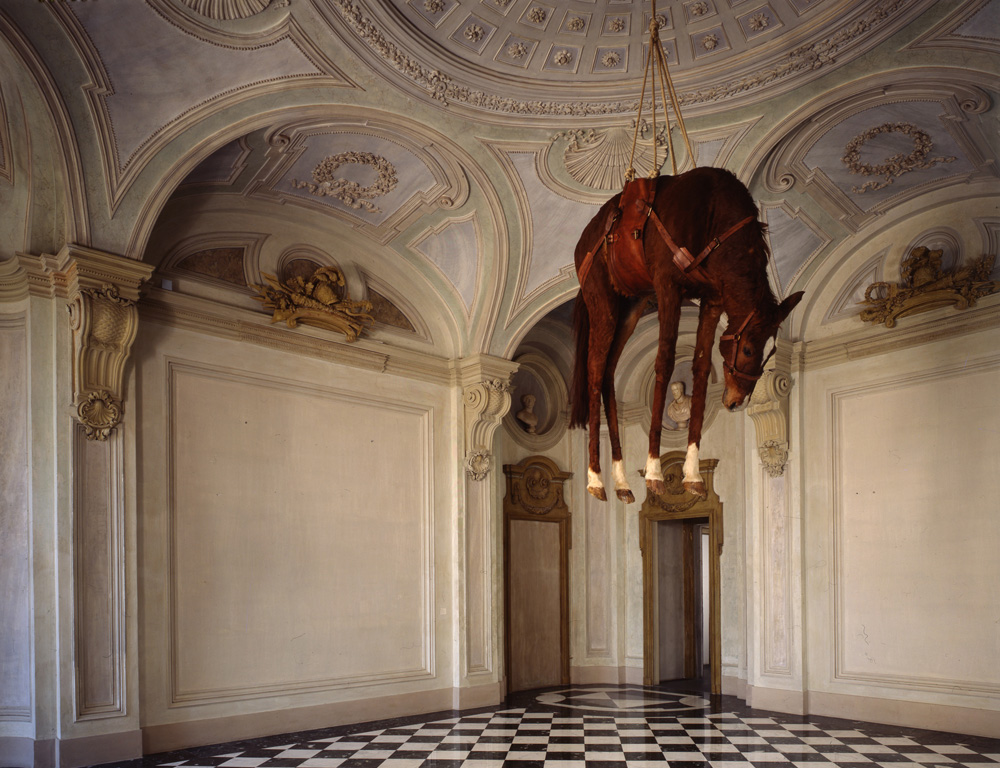 Maurizio Cattelan. Novecento, 1997
Chinese Jewel Box by Katerina Bodrunova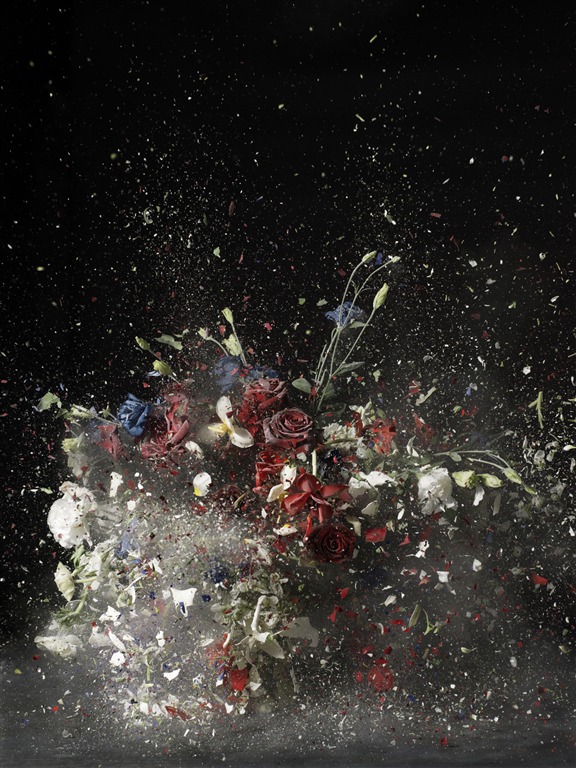 Ori Gersht. Time After Time & Blow Up. 2007
Sue Blackwell.